After nearly two decades spent being an entrepreneur,
our Founder, André P. Van den Broeck got involved in the
Life Insurance Industry by way of an invitation from a friend.
Very quickly, he realized that a few things: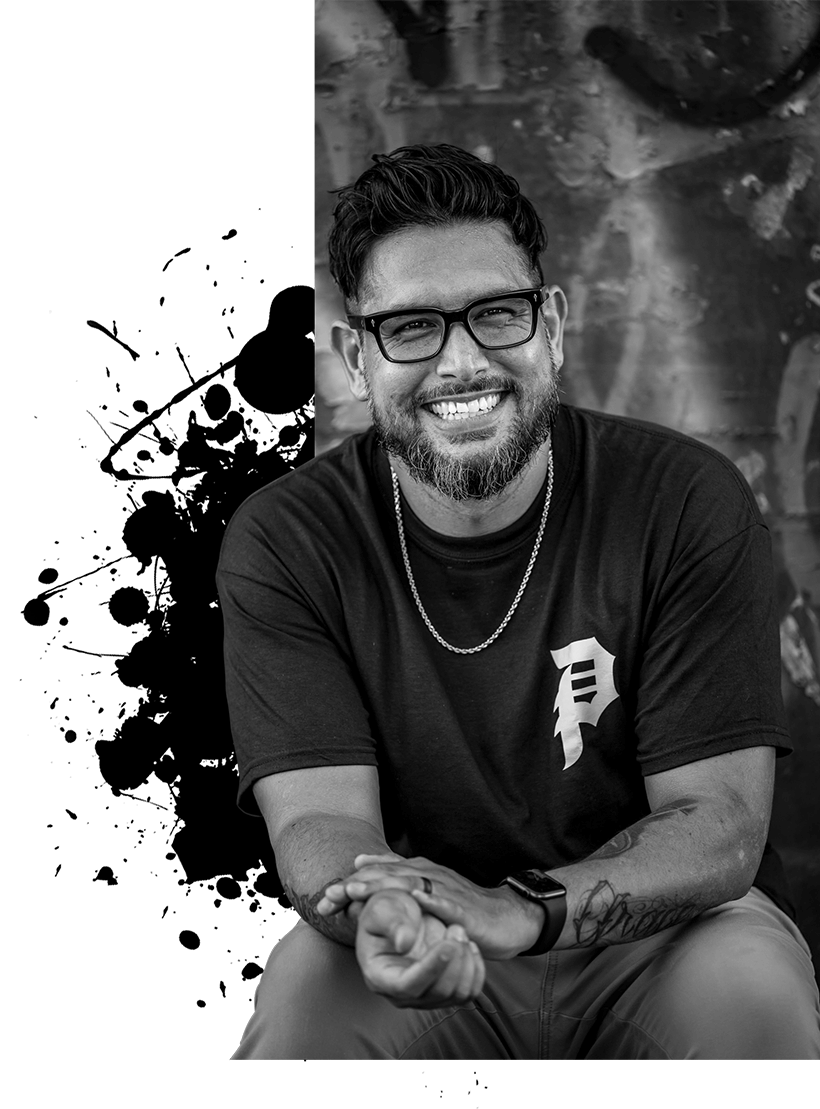 1. He'd found a business that provided him with greater returns, faster, than any other business he had seen. An investment on a Monday was worth four times that merely days later. The ability to forecast and scale at such a rate was attractive from a business sense.
2. The niche he found himself in was not only underserved-it was growing at a dramatic rate. So, he knew that the industry offered stability moving forward.
3. Most importantly, the demographic he adored and had the privilege of serving needed his products. The demand was high and impact even higher.
4. He knew that the business had the ability to literally change the financial trajectory of generations of the agents who also got involved. This created a sense of obligation to hire agents and help them maximize their life through serving our clients.
All of these things, plus so much more, allowed GODSPEED to go from $0 as an agency to nearly a $12,000,000 annual run rate in our first year. After experiencing the culture of the industry, one that tends to very much be "sink, or swim", André wanted to do things his own way and build an agency that was built around humans vs. hubris and people vs. profits.
So, André and a few key partners embarked on that journey together and here we are today. We believe that the business is the simple part. What we strive to excel in is creating a culture of excellence, support, inspiration and trust. We have learned that when we make these things our priority, massive production is just a byproduct for our agents.
We believe that when an agent says "yes" to us, we are not only doing business together. We are doing life together. We would love nothing more than for you to join the GODSPEED family and do life with us. We are committed to helping you realize your version of success.
Be a part of our story. We assure you that it will be one for the ages.